Gary K. Wolf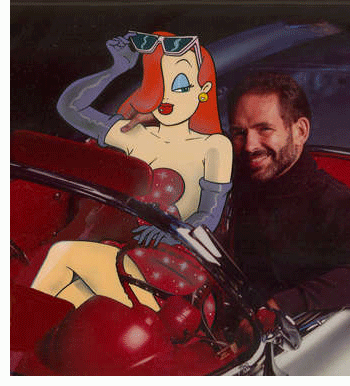 As the celebrated author of the novel Who Censored Roger Rabbit?, Gary K. Wolf gained fame when his literary vision of humans cohabitating with animated characters became a reality in the $750 million blockbuster Disney/Spielberg film Who Framed Roger Rabbit. The film won four Academy Awards and launched a multiple-picture screen writing deal for Wolf with Walt Disney Pictures. It also earned him a Hugo award. In addition, his ideas inspired Toontown, a themed land at Disneyland and Tokyo Disneyland.
Read more about How Roger Rabbit was Born...
Wolf was reared in the Midwestern farm town of Earlville, Illinois where his father ran the local pool hall and his mother worked as a cook in the school cafeteria.
He attended the University of Illinois where he earned a degree in Advertising.
He entered the Air Force as a Second Lieutenant. He did Public Information work for the Electronic Systems Division and the Air Force Cambridge Research Labs.
He served as an Air Commando in the Vietnam War winning a Bronze Star and two Air medals.
He left the Air Force as a Captain and returned to graduate school.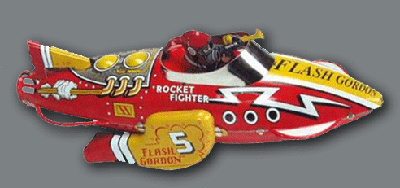 After graduating from the University of Illinois with a Masters degree in communications, Wolf went to work as copywriter for a San Francisco advertising agency. He then switched coasts and moved East to Boston where he worked as vice president and creative director for several more advertising agencies. Throughout his careeer he specialized in high technology accounts including Digital Equipment Corporation, Wang, and Intel.
His science fiction novels include Killerbowl, A Generation Removed, The Resurrectionist, Who Censored Roger Rabbit?, and Who P-p-p-plugged Roger Rabbit?. His novelettes include Dr. Rivet and Supercon Sal, and The UnHardy Boys In Outer Space. He has also published numerous short stories and articles, and has written a number of movies.
He is a full time writer living in Boston.
Click here to see Gary's Writing Credits.
Click here to visit Gary's website.